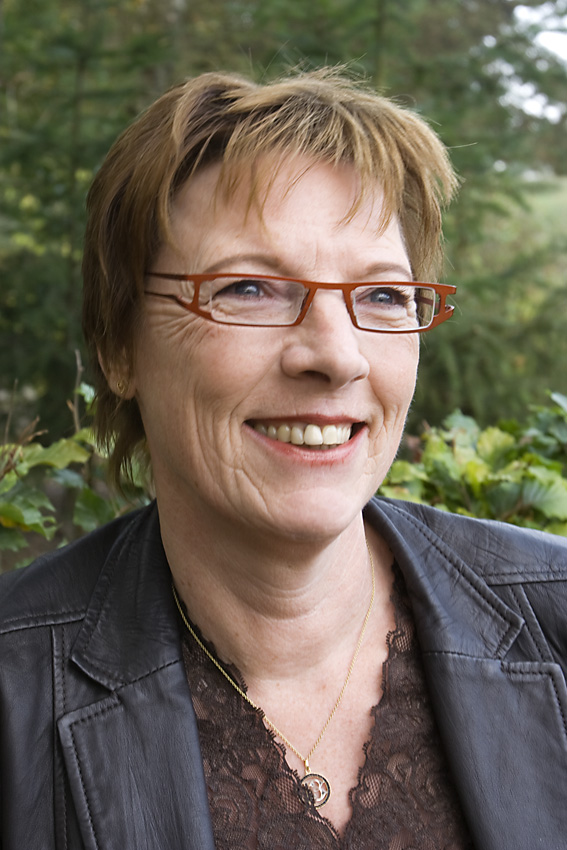 Anita Vandevivere
Anita enjoys working in a wide variety of settings and welcomes the opportunities and challenges that cross her path. She seeks to help individuals, teams and organisations identify opportunities to move on towards their ultimate goals.
As a senior consultant, Anita works in international environments and has a deep understanding of cultural diversity. She has lived and worked in Germany and the United Kingdom as well as her native Belgium, and stays regularly in France. Since 1998 Anita has run her own company, with clients in the private and public sectors. She is a partner in Learning Consoortium and President of the Council of a non-profit oganisation.
Anita works with clients at individual, team and organisational levels. At all levels she facilitates processes aimed at handling change and building on people's strengths. She is a certified MBTI and FIRO-B and FIRO-Elements facilitator.
For personal relaxation and balance in her life she enjoys living in the country where she looks after her cat, goats and garden and where she has the space to run and maintain both her physical and her psychological health. Anita works in Dutch, English and French. She is based in Kessel-Lo, Belgium (near Leuven).
Email: Click here
Telephone: +32 475 84 91 44
Website