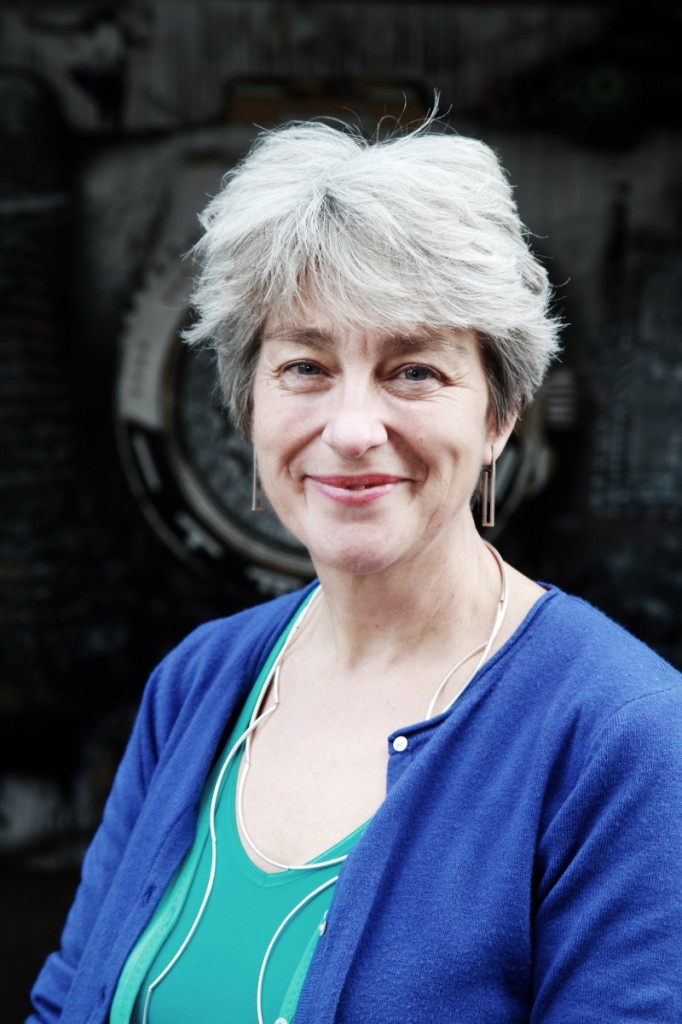 Erica Koch
Erica is a certified management consultant with a masters degree in change management. Over the past 25 years she has worked as a management consultant, management trainer and executive coach.
In 1997 she founded her own company that specialises in personal coaching and management development. The name of her company is Parresia. The word Parresia originates in classic Greek literature and is usually translated into English as 'fearless speech'. She also works as a teacher at a postgraduate school for management consultants, is a member of the Dutch association of management consultants and a registered coach.
In her communication, Erica is direct but also supportive, trying to reach ever deeper levels of self-analysis. She is also analytical and constantly looking for possibilities to help her clients to find solutions to their problems while maintaining the emphasis on their responsibilities. She is curious and always eager to learn and grow. Erica likes to work together with colleagues and clients, to share inspiration and laughter.
Erica can work professionally in Dutch and English.
She is interested in literature and philosophy – a lot of inspiration is found in great novelists. When not working for clients she might be found working in her garden or in the kitchen cooking up Italian or French dishes to entertain friends. She loves the outdoors for hiking and playing golf.
Erica is based in Driebergen, the Netherlands
Contact:
Email: Click here
Telephone: +31 343533571
Website