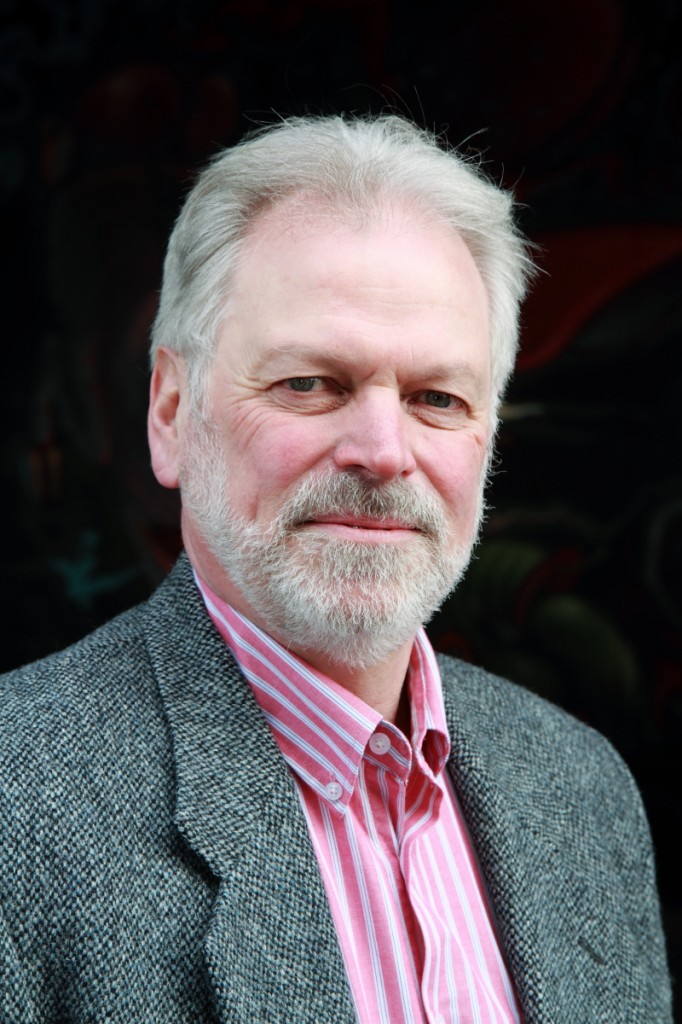 Geof Cox
Geof has over twenty five years of international experience as a management and organisation development consultant, preceded by a fifteen years as a line and HR manager in the oil industry with Esso Petroleum. His passions are for designing interventions for organisation change using large group processes such as Open Space and Appreciative Inquiry, and for designing and facilitating workshops in management and communication skills.
He has worked in Europe, Eastern Europe, the Middle East, Africa, AsiaPAC and North and Latin America with organisations in most industrial sectors, and for public and not-for-profit organisations.
Professionally Geof has been elected as a chartered member of the Chartered Institute of Personnel and Development, a fellow of the Chartered Management Institute and is a member of the Association for Management Education and Development. He is also accredited for FIRO-B and FIRO Elements.
Geof is  a business writer and author, editing a bi-monthly newsletter, Cuttings and writing articles and business books.
As a true Brit, Geof works in English, but is practised in communicating with people where English is not the native language; so he doesn't just speak louder and slower!
Geof loves to find out new ideas and share them with anyone who will listen. He loves to travel to learn about new cultures, and to find more people who will listen to him! He divides his time between Bristol, England and the Isle of Arran, Scotland.
Contact:
Email: Click here
Telephone: +44 117 968 1451
Website