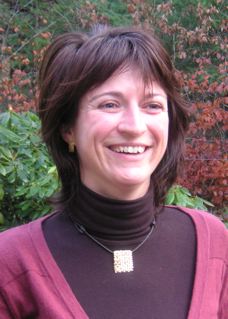 Heidi Brepoels
Heidi had a wide-ranging career in newspaper marketing business and advertising agencies, servicing international clients in software and clothing business. Then in 2000, she founded her own consultancy firm, Switches, where she exploited a new domain, people development. Heidi built expertise, providing clients with individual coaching and training in the areas of personal development.
Heidi designs and conducts workshops for corporations to help management and staff develop their management and communication capabilities and to handle change and reorganization-processes.
Her clients cover many different sectors. She has considerable experience in financial services, pharmaceuticals and production companies.
Heidi is fluent in Dutch, English and French and holds degrees in Communication Science and in Political Science from the University of Brussels, Belgium. She is a certified MBTI, OPQ and metaprofile facilitator. She is a member of the International Coaching Federation.
For personal relaxation and balance in her life she enjoys living in the country where she looks after her garden. She likes to read and run. She is based in Ellezelles (a small village near Tournai, known for its witches).
Contact:
Email: Click here
Website