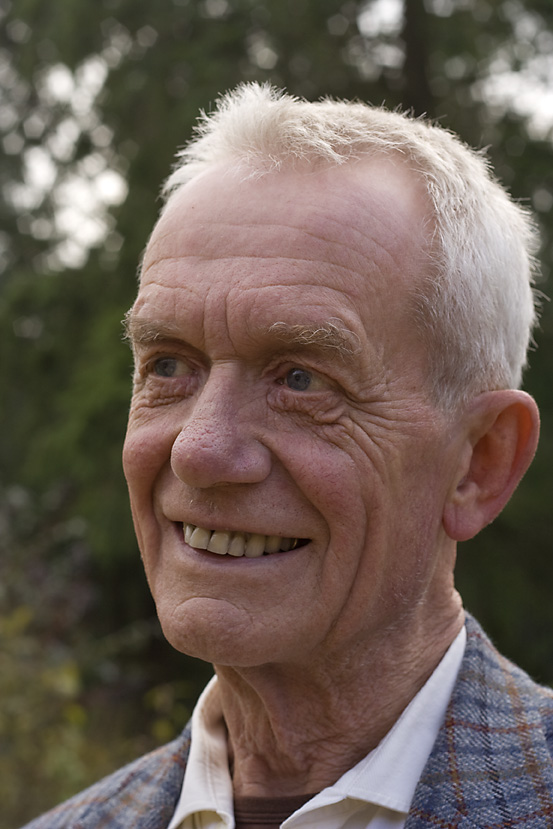 Nico Swaan
Nico is a skilled designer of innovative interpersonal skills and personal development programmes. He was an initial developer of the well-established programme "Focus on Influence", now offered exclusively through Learning Consortium. As a perfectionist, he is always looking for better ways to help individuals in their quest to develop – indeed to discover – themselves, as managers, as professionals and, more importantly, as persons. He is a supportive and culturally-sensitive facilitator and coach who helps individuals to (re)discover and develop their inherent strengths. Nico prides himself on being able to "bring people together", and provided the initial impulse, which led to the creation of Learning Consortium.
Nico has conducted behavioural skills training programmes in the Middle and Far East, Africa, and the United States as well as throughout Europe for a wide variety of client organisations. He has conducted numerous team-building activities and one-on-one coaching assignments. He is both Canadian and Dutch and is equally comfortable working in Dutch or English. When not working, Nico enjoys reading, writing and good discussions. He will quickly accept any excuse or reason to travel for work or for pleasure – the more exotic the destination the better.
Long ago, Nico studied engineering physics and subsequently philosophy at the University of Toronto . He worked for the Hydro-Electric Power Commission of Ontario and for Dutch and British training and consulting firms prior to establishing himself as an independent trainer and consultant in 1981. He is thoughtful and reflective as well as enthusiastic and driven.
Together with Erik Boers, Nico co-authored Making Connections: Getting Things Done With Other People. (In Dutch: Overtuigen op het Werk) This book is based on the Learning Consortium programme "Focus on Influence".
Nico is based in Hilversum, The Netherlands
Contact:
Email: Click here
Telephone: +31 35 5337806