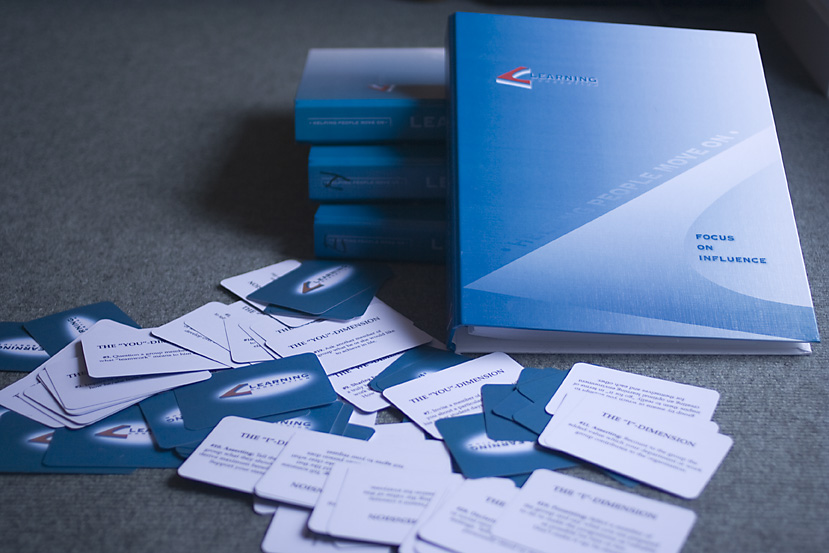 Learning Consortium focuses on interpersonal skills development through experiential workshops, coaching and consulting. It is also a portal to the specialist expertise of consortium members" organisations.
Our flagship programme Focus on Influence has been selected as a key part of the global core curriculum for both Philips and NXP Semiconductors, and as a key developmental activity for other major organisations.
The current economic uncertainties have caused our clients to ask for help for senior managers leading change. We have therefore designed the Leading in Times of Change course framework which allows senior managers to address the issues they face with their peers.
Our Other Capabilities include executive coaching and experiential workshops in emotional intelligence, coaching and consulting skills. Read some case studies of recent projects in the Our Stories  pages.
Most of our work in in-company, where we can tailor content to organisation needs, but we also run a small number of Public Courses.
For more information, or to register for one of our public courses, click on the appropriate menu item.